Purchase OPPO Reno6 Z and get a free Shiseido product up to RM450!
Learn more
OPPO Service Newsroom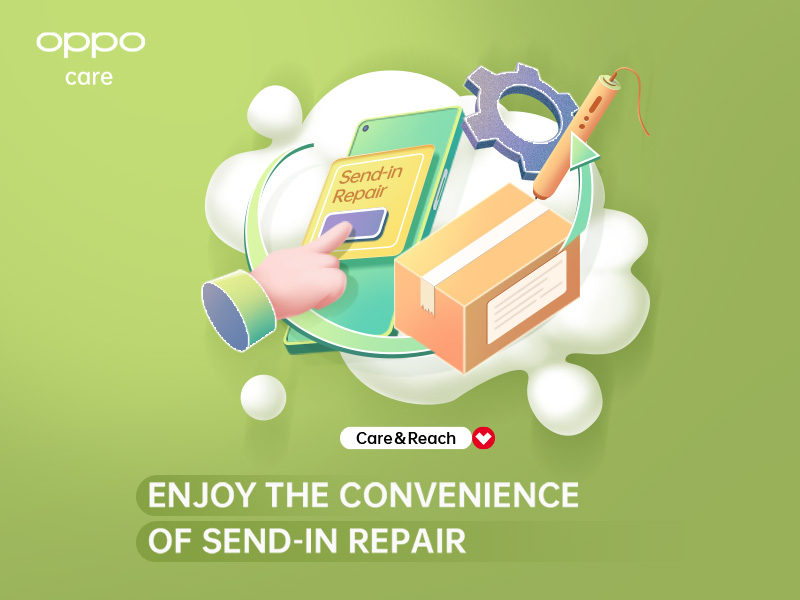 Send your OPPO phone for repair without visit service center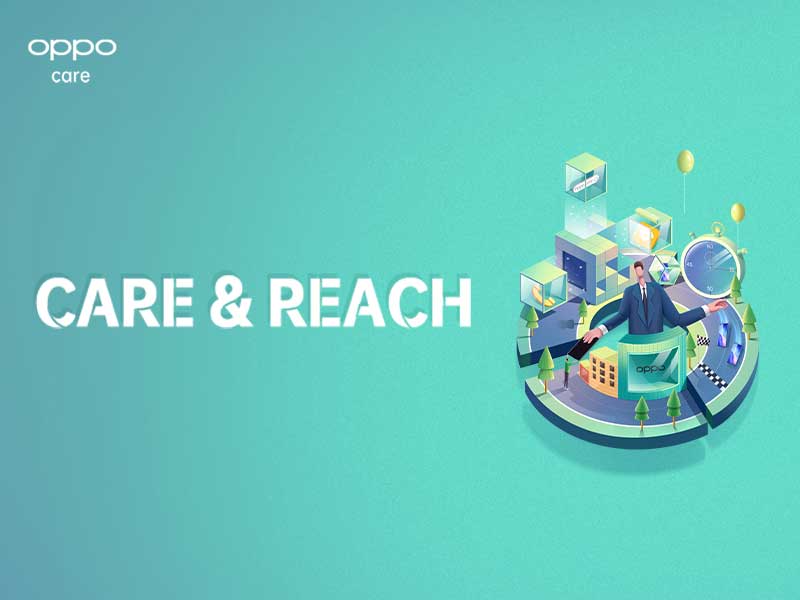 OPPO speeds up the construction of service to bring users convenience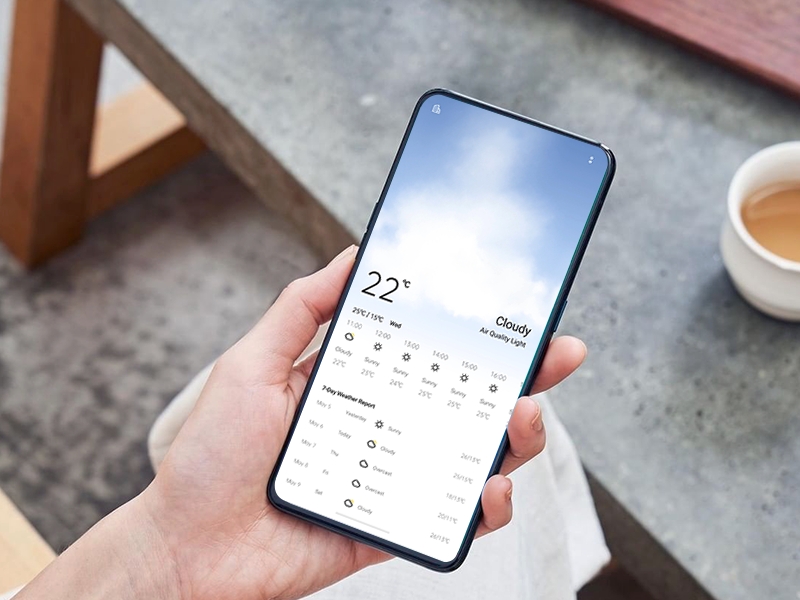 To bundle up or not? Be more weather-prepared by knowing the weather icons.