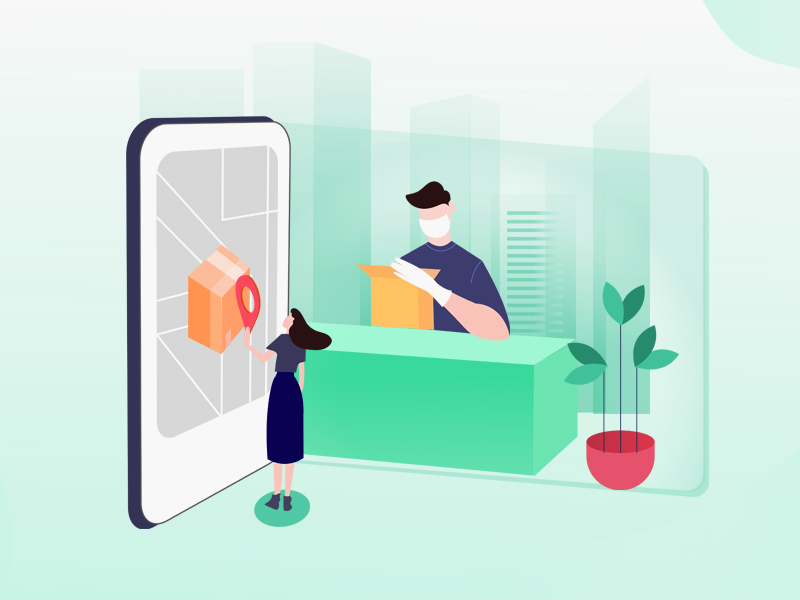 Update On Repair Timing
We sincerely apologise for the delays. Our team will do the best it can to make sure all requests are accomplished as quickly as possible.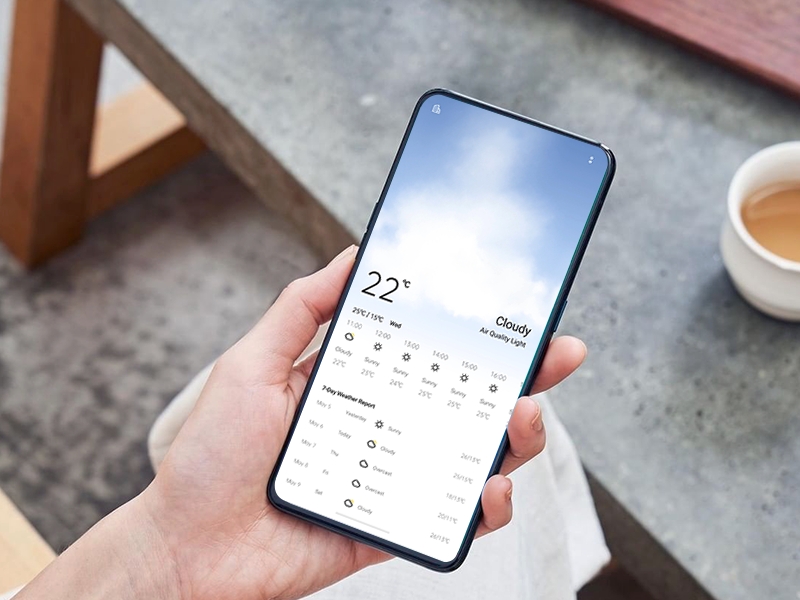 Get to know the weather Icons
To bundle up or not? Be more weather-prepared by knowing the weather icons.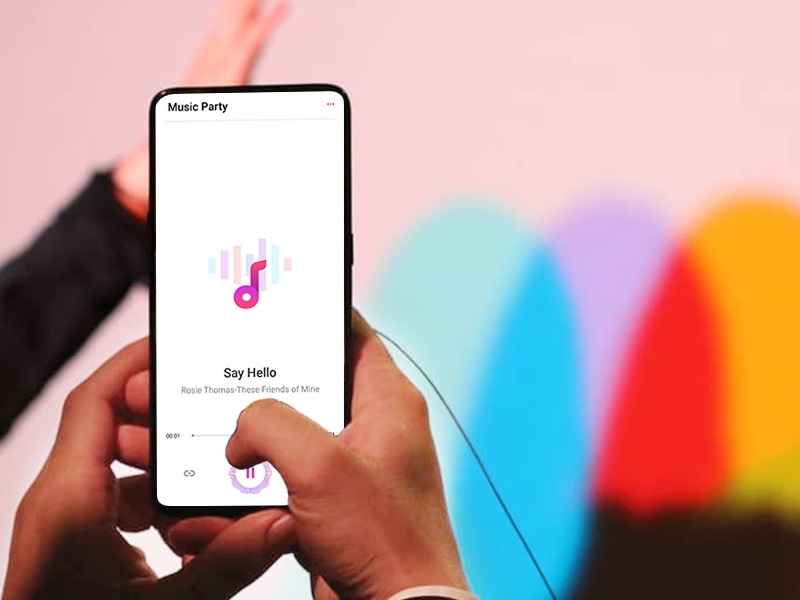 Party Till Wee Hours with the Music Party App
Share your music. Share your moves.